iResort application provides interactive information about the activities in an hotel or resort for guests or for those who are planning to arrive.
Digital guide in your smart phone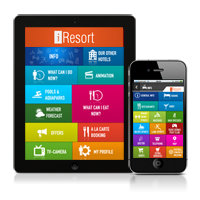 Think about all the printed guides you need to carry with you during your holiday; guides about hotel or resort itself, pools, restaurants, bars, shops and activities such as spa, land sports, water sports, scuba diving and more. Even if you managed to do so, you'd never be aware of open restaurants and activities at any time of the day. With iResort application, all guides you need about the hotel or resort are in your smart phone.
Sometimes we want to find a pool bar or snack restaurant which is serving food or drink specifically at that time. Or we might be wondering about activities we could participate instantly. 'What can i eat now' and 'What can i do now' features has exactly been developed for this requirement. iResort is connected to hotel or resort database and you can always query dynamic information anytime you want.
Reservation for ala carte restaurants and activities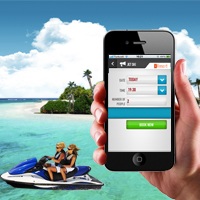 How are you booking for restaurants or activities in the hotel you are staying? Going to guest relations desk? Or finding the extension for the activity from hotel guide and calling from your room? Using iResort application, what you need to do is just choosing the activity restaurant you'd like to make a reservation, and book your place for anytime you like. That simple! In addition you'll get a reminder from the application before the activity.
Intelligent offers in your smart phone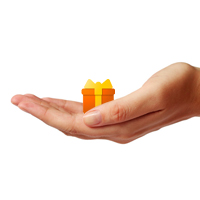 Are you interested in scuba diving? Or jet skiing? Would you like to buy some souvenirs for your beloved ones? Or would you like to have the best cabernet sauvignon in town with your dinner? Or are the one for hiking?
iResort application sorts out the most appropriate activities for you, depending on what kind of activities you follow and like, and offers the best deals to you during your stay at the best price.
Content upload and management over web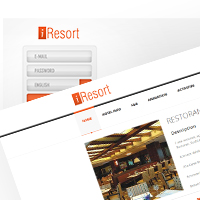 iResort application delivers a complete web based content management platform for hotel and resort management. Using this tool, content management team can enter photo, video, text and location based information about rooms, restaurants, bars and activities such as spa, land sports, water sports and more.
Content management platform is hosted in cloud, meaning that no server or equipment is needed inside the hotel or resort. All the information is uploaded by signing into the system via this web site.